How to create video thumbnails?
It's recommended to use the format below, for video images in this site. Using this format (video thumbnails) will make your video be quickly accepted by us, and you will have more chances to get downloads, because other users will know more about the video.
If you don't know how to generate these images from the video, you will learn here now.
You will need the software
Media Player Classic
, it's free. If you haven't this software yet, Download Here (
https://mpc-hc.org/
) and install.
If you already have
Media Player Classic
, open the video and go to
File
/
Save Thumbnails
.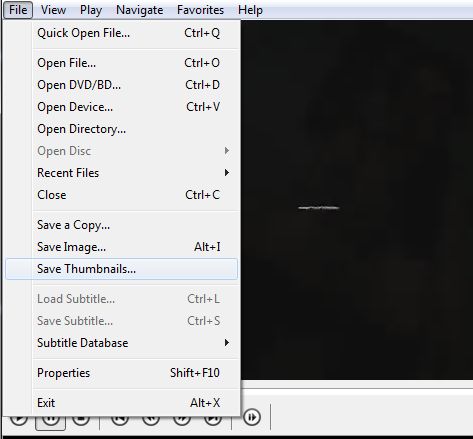 Save the file in your computer, and use this file as the video image. Your video will be accepted more quickly by us, and you will get more downloads.